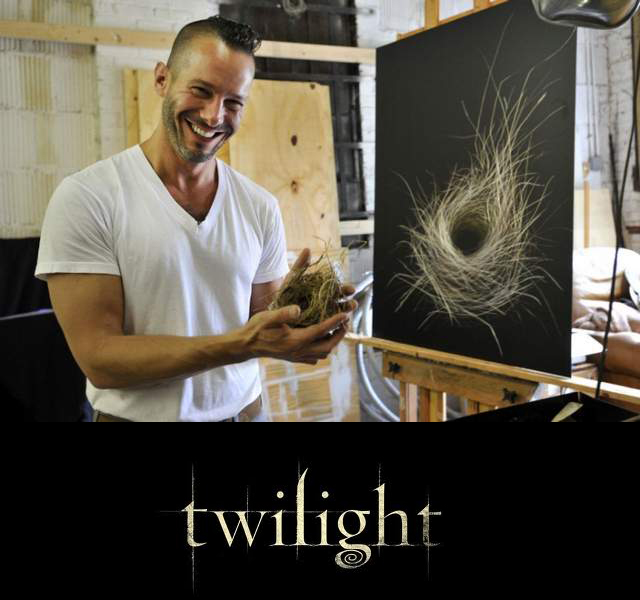 ASHEVILLE — Kathy Lonas had no idea what the nest she found on her farm would do for her son's career. But it became the focal point of hundreds of works of art by Mitchell Lonas, a resident artist in Asheville.
Then, last November, the set director of the popular "Twilight" movie series found one of those nest paintings in Gallery Bienvenu in New Orleans.
The gallery called Mitchell Lonas on his birthday, Nov. 18, and told him that the set director of "The Twilight Saga: Breaking Dawn" might want his nest painting for the movie's set. And that the set director might want to commission him to make another one like it to make a pair.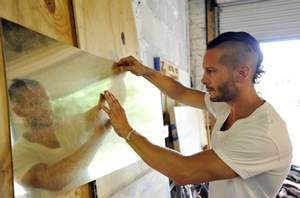 Link to News Article